Introduction
I am prone to becoming captivated with devices that are ahead of their time. The Apple Newton (although I arrived well after the start of that party), Nokia's 770, and MetaWatch's first smartwatch are some notable examples. They all pioneered a product space and struggled to achieve meaningful success.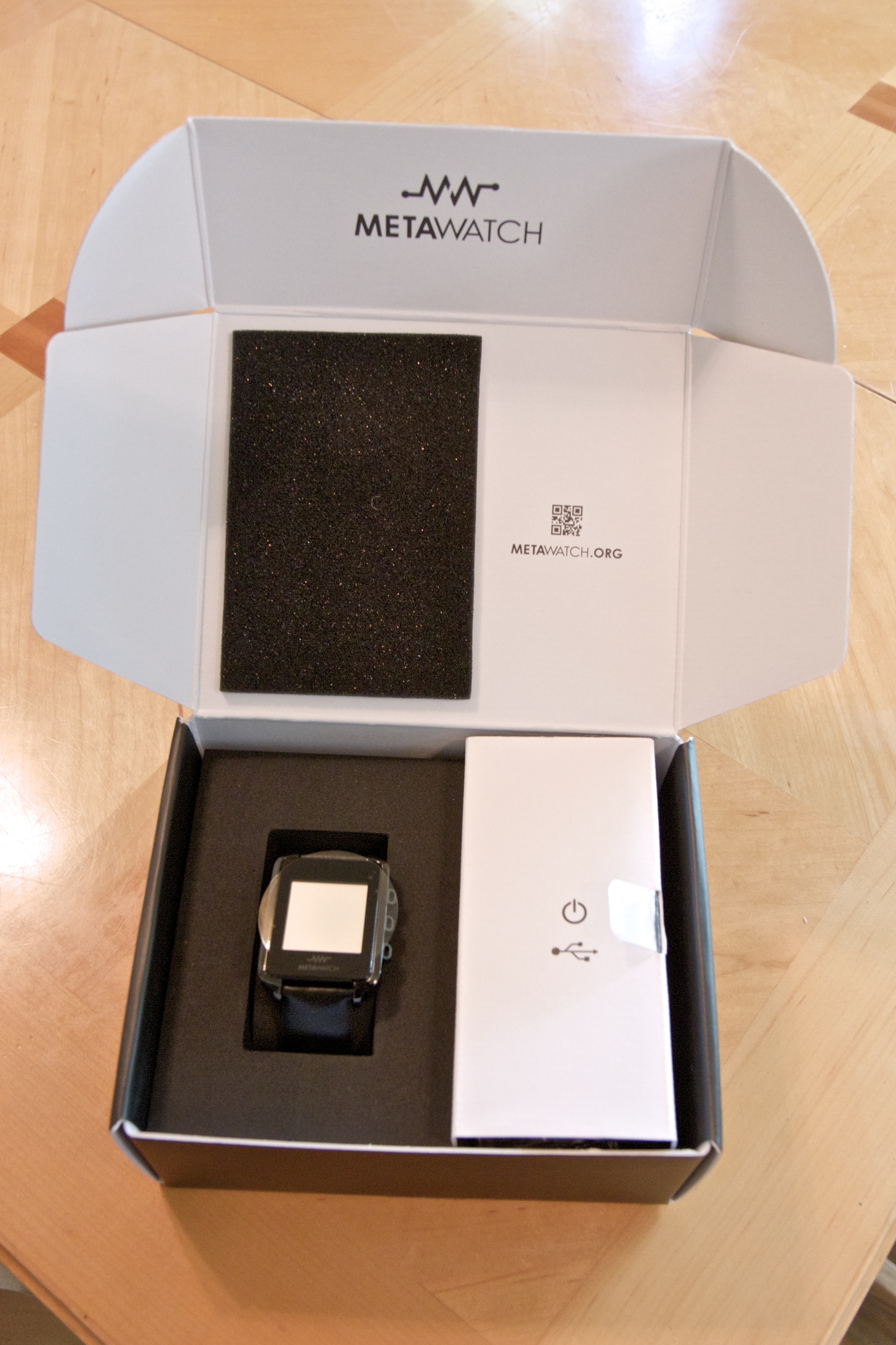 MetaWatch caught my eye as a new entry into wearable tech that brought the smartwatch concept to reality with a fashionable, capable device. The hacking opportunities their open source device firmware offered made the device yet more interesting, especially as I am prone to using mobile device platforms that do not receive a lot of official support.
I'd like to discuss some of my experiences with MetaWatch and their devices, and the various missteps and issues that've ultimately led to my losing most of the interest I first had in their product line.