Updated
Now
Posts pending:
Modular quick-release camera strap
Brain filters and how people see software
Working through improvements to the site functionality and my custom theme. I added reading time estimates and an archive list earlier in the year. I sent a pull request with the feature to the readingtime plugin to show reading time estimates as a range (e.g., "5–7 minutes"). I added comments using Isso and the Grav JSComments plugin—but traffic has been very light so far— and an archive for previous versions of this now page, which is available in the sidebar.
Personal
We're rolling on towards summer. The days are longer and the weather warmer. I've been seeing more movies in the theater, including a showing of 2001: A Space Odyssey that I'm extremely glad to have had the opportunity to see on the big screen. I got my second shot of vaccine and am ready to get back to hosting parties. The local trails are pretty much back to normal after the winter apocalypse.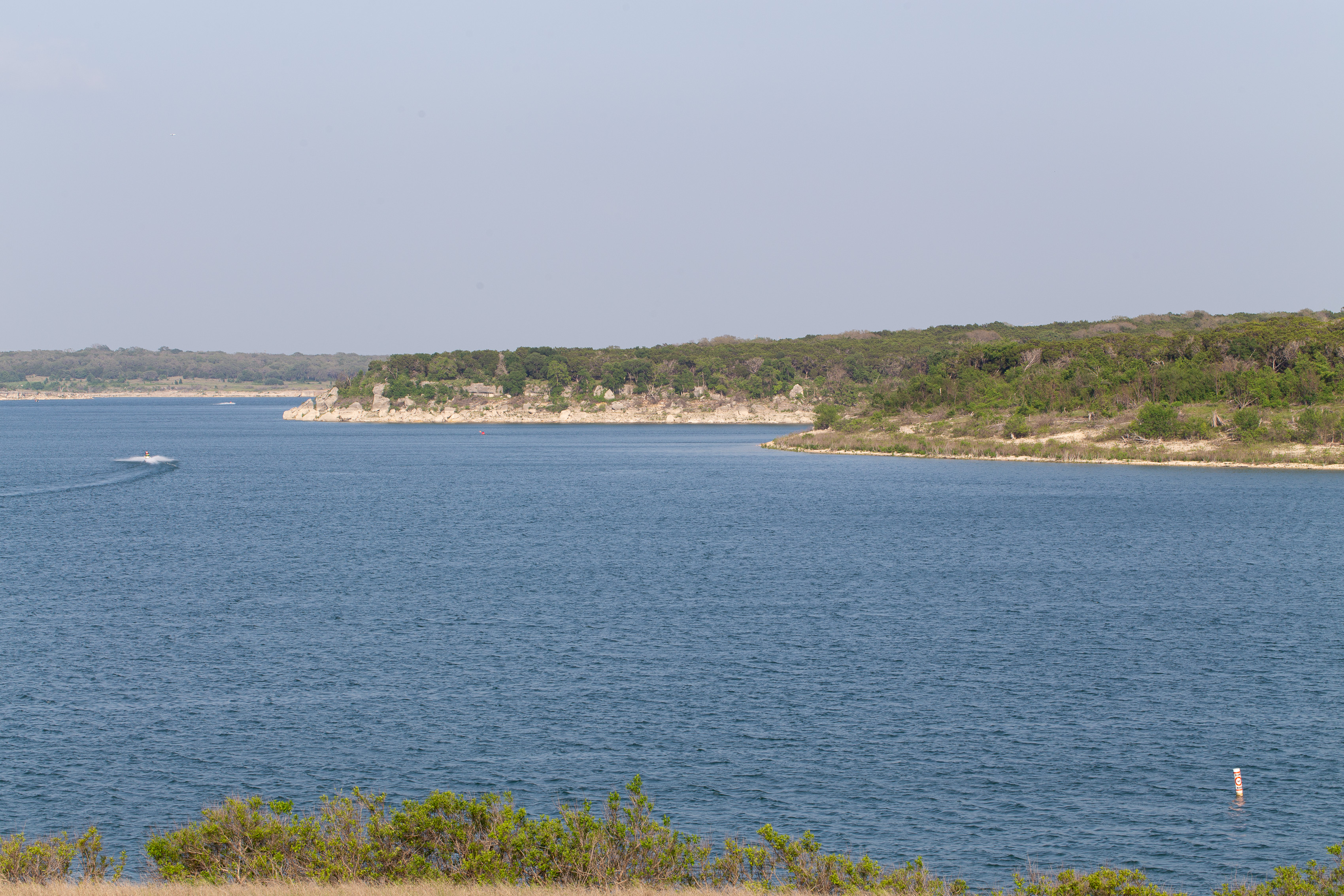 I started vision therapy earlier in the year for refractive amblyopia. My hope is to improve some chronic issues I've had like depth perception and object tracking inconsistency. I posted a second update on progress in March. I recently had my initially follow-up exam with the doctor and I am apparently right on the expected track for improvement. Notable changes are in eye vergence and right-eye suppression.
I went carnivore in October 2018 as an intervention for chronic health issues. So far, for me, it's the best nutrition approach I've yet tried. It was a logical next step after restricted AIP wasn't as successful for me anymore. My staples are grass-fed beef products and pasture-raised eggs. I've been experimenting a bit with raw honey again, which has largely gone OK.
Reading
Started Ward, the sequel to Worm, which is somehow longer than the first book. We'll see where this one goes.
I'm reading The Tragedy of American Compassion, which argues that government-sponsored welfare programs have toxic incentives, neglect individual needs, and crowd out private charity that would be more effective in helping improve life for the poor. It develops its thesis through a historical overview of charity and giving in the US.
I've been working my way through The Daily Stoic for the past year. I have not kept a regularly page-a-day schedule very well, and the content itself is pretty shallow, but it's been helpful as a motivational philosophical text.
Recently completed
Worm - This was an emotional journey (and long!). I went into it with zero expectations and was hardly able to put it down for the five weeks it took me to finish it. Well-written, engaging, interesting plot, good characters with interesting arcs. It's on my strong recommend list next to Harry Potter and the Methods of Rationality.
Books one and two of Karl K. Gallagher's Fall of the Censor series. Very good stuff. He describes it as more space opera than the harder scifi of his (also excellent) Torchship Trilogy, which is apt. These made me almost as mad as the Aristillus books! Book three is expected out this summer.
The Three-Body Problem - Science fiction by a Chinese author (Liu Cixin). Very conflicted on this one as I can't decide whether I love or hate it. I won't elaborate more for fear of spoilers.
Boundaries - There are some useful concepts in it, like the main types of boundary problems (The Compliant, The Controller, The Nonresponsive, The Avoidant) and how these problems tend to play out in relationships, but the book reads a bit like a reference-heavy humanities text with Bible verses cited several times a page. This isn't bad per se, but the text could stand to be cut down in length. Overall I found a lot of good information in the book.
The Righteous Mind - Jonathan Haidt's treatise on social intuitionism and his moral foundations theory. I read this as part of a book club in a local meetup group. In the first half of the book, Haidt outlines social intuitionism, "how people's beliefs come primarily from their intuitions, and rational thought often comes after to justify initial beliefs," and the rationalist delusion. This is good material for me, as someone interested in proselytizing rationalism, to better understand how people really interact with belief. The second half of the book outlines the moral intuitions theory, which I found rather less compelling than the first half.
Diamond Age - Another good entry from Stephenson. I wish I hadn't take so long to get around to reading it. Really strong part one, though the climax and ending stumble a bit. I went into this with very little priming on the plot and really enjoyed it.
Revisiting Brandon Sanderson's The Stormlight Archive series. This is one I violated my policy about waiting for series to be finished before starting. I re-read The Way of Kings and Words of Radiance, then finished book 2.5, Edgedancer, Oathbringer, and Dawnshard. Recently completed Rhythm of War. Really excellent series. Very recommended for fantasy fans. Sanderson is very good at his work.
The Children of the Sky - Direct sequel to Fire Upon the Deep by Vernor Vinge. I did not enjoy this as much the first book. It's all set-up with no payoff. More intrigue than world building and the intrigue struck me as a bit silly with overly villainous bad guys. We're still awaiting a concluding volume from Vinge, so it's difficult to offer a recommendation either way.
I Am Error - Nathan Altice's excellent overview of history and technology of the Nintendo Entertainment System (NES). There's something about computers from the 80s that I find deeply fascinating. Machines of the era straddle between the wizardry of analog electronics and commoditized general computing hardware of more recent times. The book goes in detail on limiting features of the NES and how different games worked around them, both in software and hardware. The book is part of the Platform Studies series that aims to fuse a technical overview with historical and cultural details. This approach risks satisfying neither detail-desiring engineers nor humanities-types more interested in the cultural context, but I found the balance struck here reasonable. Recommended if you have any interest in older computing or video game platform.
Fire Upon the Deep - First book of Vernor Vinge's Zones of Thought trilogy. I went into this with no expectations other than "hard science fiction", which I think is probably the right way to approach it. Really enjoyed it.
The Powers of the Earth and Causes of Separation - Books 1 and 2 of the Aristillus series by Travis J. Corcoran. I Kickstarted these years ago and finally got around to reading them. Great modern take on The Moon is a Harsh Mistress with a nice helping of L. Neil Smith thrown in.
The System of the World - 3rd volume of the Baroque Cycle. Highly recommended, along with his other works.
Starsailing - Speculative overview of solar sail technologies for inter-system and interstellar travel. More geared towards convincing 1980s NASA to take on a solar sail project than the details of the technology than I would've liked.
Work
I work remotely in the contact center of a major national boating retailer as an Operations Analyst. My work primarily involves reporting automation (mostly Python) and data wrangling, forecasting contact demand, workforce planning, managing the Contact Center Operations team, and IT administration. I strive to automate myself out of my position one day.
I recently took on a significant portion of work from our departing Workforce Analyst: a mess of Excel spaghetti, EoLed ODBC connections, MS Access programs, undocumented Python scripts, and Alteryx flows. The hand-off was frustrating and so is the work. I'm hoping to eliminate, streamline, and automate as much of it as I can until they can rehire the role.