About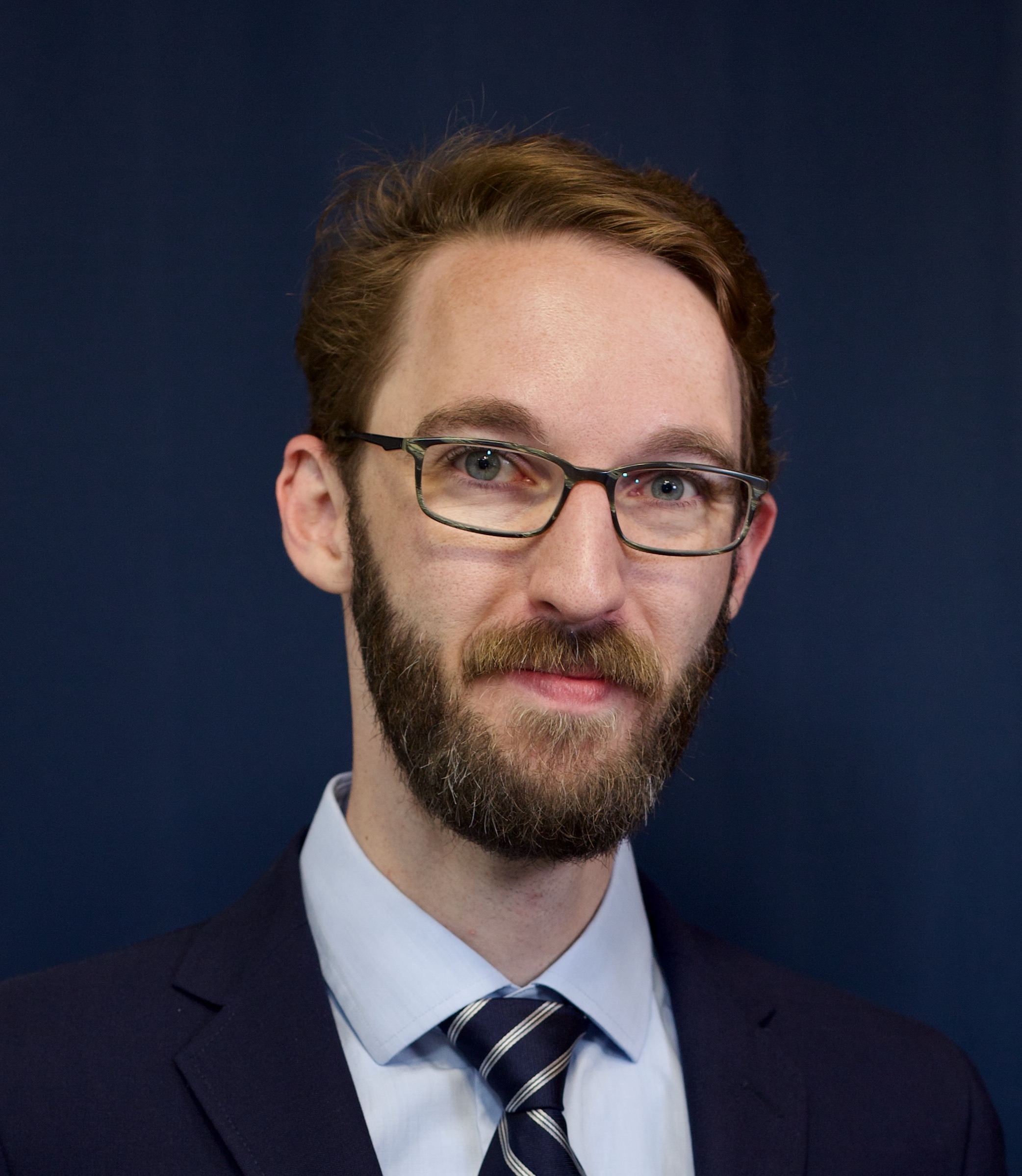 I am a cut-rate data scientist with a large national retailer with core experience in contact centers, open source communities, technical writing, process/reporting automation, business intelligence, timeseries forecasting, and IT. My day-to-day work revolves around creating tools and processes to support forecasting and labor models for front-store, pharmacy, and contact centers.
My longest single job experience was working at a large independent new and used bookstore, which offered a unique experience among retail jobs. A large bookstore is a repository for vast amounts of human knowledge, and people come to bookstores seeking information on every subject imaginable. Helping someone find the tools to discover new knowledge, and the exchange of information that takes place when two people can connect over an idea led to very rewarding experiences. It's that feeling that I strive for in writing.
The culture of re-purposing and information sharing that the Internet and open source have facilitated is one of the great accomplishments of modern technology. I've spent a lot of time volunteering for open source projects—writing and editing wikis, blogging, bug triage and QA, administration, and community development—and the organic self-organizing environments found in open source communities have been extremely influential on me. I was an active community contributor to the Maemo community, Nokia's sadly short-lived open source smart device platform, prior to the platform's demise.
Interests
Rationalism
Learning to think and reason effectively.
Helping with organization of the local LessWrong community.
Inasmuch as I identify with rationalism at all, it's probably with the post-rationalists, having been slightly disillusioned by the tendency towards narrow focus on modelling and systematizing in rationalism proper, though this isn't much of a complaint and there's a ton of overlap in these spheres and 'post-rationalism' as label doesn't mean much.
Health and nutrition
Hashimoto's thyroiditis.
Gluten-free → Paleo → Autoimmune Paleo (AIP) → carnivore.
Four pillars of health: Nutrition, exercise, sleep, stress management.
Weird carnivore work-around recipes:
Trail running
Sustainable agriculture
Animal welfare with the understanding that animal protein is a necessary component in the optimal diet for most people.
Farming practices that are a net environmental benefit (regenerative agriculture).
Voting with our wallets to support both of the above.
Wildlife, mostly birds, macro, mostly spiders and insects, and landscapes, mostly plants.
Gear ideas (DIY macro flash bracket)
Politics
How to protect oneself against.
Decentralization and federation.
Self-organizing systems.
Space
I've always been fascinated by space and rocketry (probably genetic—my grandfather worked in rocketry).
Particularly interested in SpaceX's exploits and reusable rockets.
Watching two Falcon Heavy launches in person were some of the coolest experiences in my life.
Automation
Home (lighting, comfort, status monitoring).
Task, process, and data collection (mostly work-related).
Remote work and how to develop a remote work culture.
How does culture enable effective remote work?
What tools enable remote culture?
Asynchronous communication, comprehensive documentation, knowledge management.
Writing and the written word
Editing written English.
Technical writing. I used to contribute extensively to the Maemo community wiki and the, since lost, E-Flight Wiki. Lately my efforts here have been limited to editing training materials and SOPs at work.
Oxford commas.
rm -rf en_GB
Open source
I'm a huge proponent of open source technologies and open source philosophy.
I believe it's one of the more important developments in modern technology. It has enabled a huge amount of innovation that would not have been possible with a closed-source model.
I used to be deeply involved in the Maemo community back before Nokia got Microsoft'd.
Python
Largely for data wrangling and reporting, some for process automation.
It's just fun to work with.
IT administration
Home lab experimentation.
Self-hosted services (privacy concerns and decentralization).
Data wrangling
Mostly work-related. KPI tracking, forecasting, budgeting, identifying areas of opportunity for improvement.
Timeseries forecasting models.
Rectifying my deficient statistics background is currently a focus.
Contact centers and retail, a fact that surprises me to this day.
Contact center organizational structures and staffing.
Effective management approaches that maximize customer experience while balancing employee (development, morale, engagement) and business (cost, agility, effectiveness) needs.
How to support and enable effective structures and management with technology.